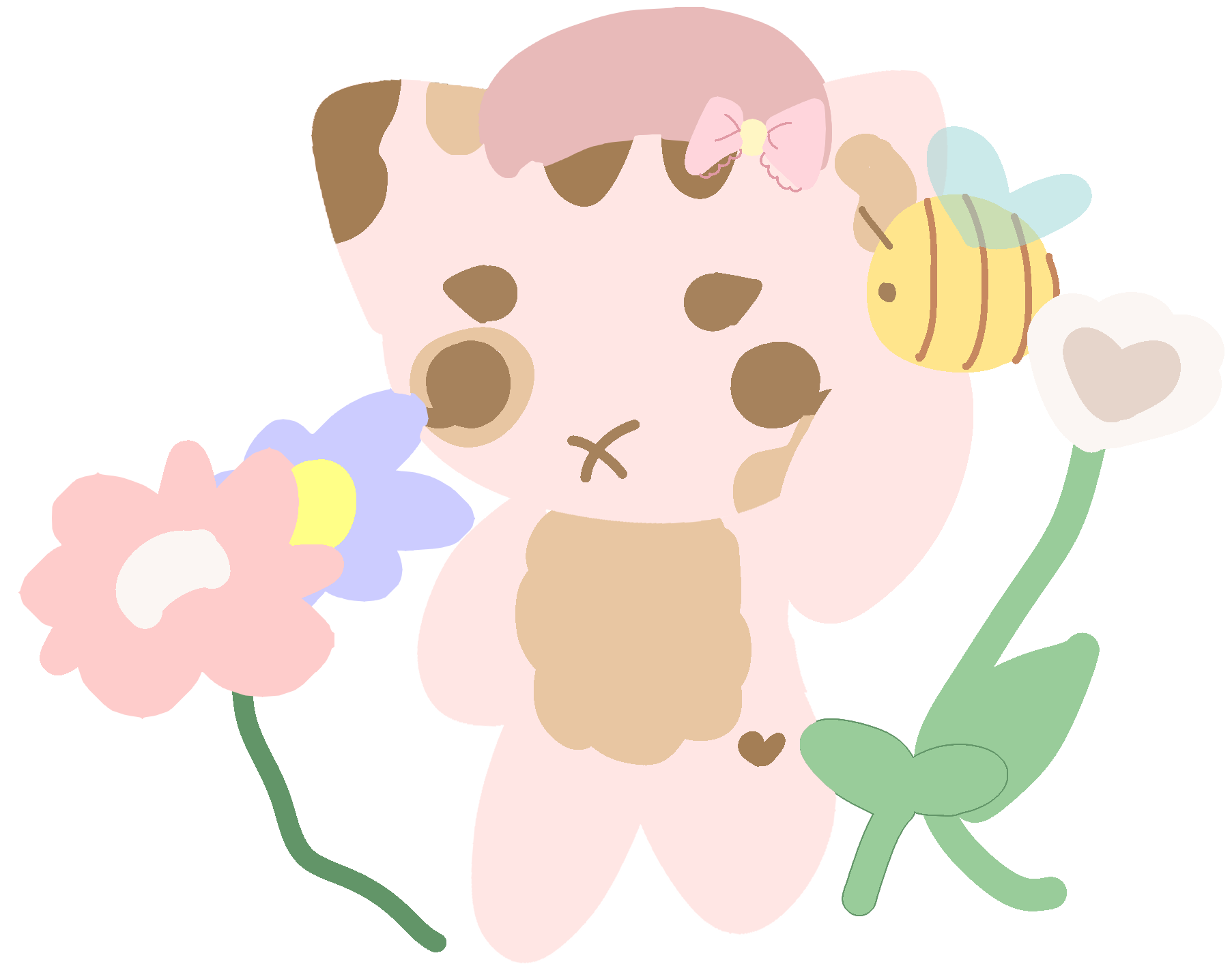 Greetings,Darling! ヾ(*'▽'*) My name is Leilani, I am your guide through this beautiful adoption center!Or as i'd like to call it, my flower shop, as everytime you adopt a cutie from us, you help a flower thrive with joy!(o´ω`o)ノ Please embrace yourself, as this home will hug you thightly and not let go!
We look for out lovely pets to be placed on someone's site, and have them feel like home there just as much, surely you will provide them just that! I'm very excited! Let me tell you the rules to adopting a pet.
You must firstly :
1. Find the pet you'd like to adopt on your website
2. Click the button 'Adopt this pet!' below the chosen pet.
3. At the bottom of our page our code will show! You must then copy and paste it somewhere on your site.
You're choices are unlimited! You can choose any pet and as many as you want! We just want them to be happy-happy! (*≧ω≦*)