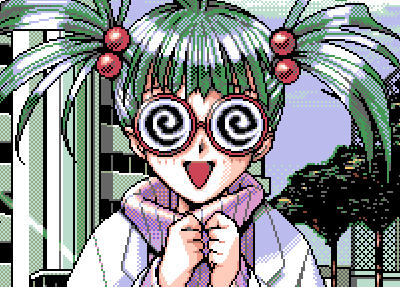 week one of school is over..
posted: 9/11/22
Well, from the title, week one of school is over! And I must say...
I'M NOT PREPARED!!!
I'm already scared to be honest. But i'm also gonna go out more since schools started, and I'll hangout with my friends more so it's pretty cool.
Yesterday me and 2 friends went to the mall, originally we were supposed to go to the cinema but we decided not to go today and to go next weekend. We went to a cafe and it was super cozy in there! They had super nice decorations and it really got me in the mood for fall. It was also really ambiental and the lightning was really soft and calming. The three of us got the same thing , an iced passionfruit lemonade! It was really good, we laughed and had a nice time!! We also got literally the best table there and we talked about many things.It was pretty fun!! Then we decided to go shopping, we weren't really planning on buying anything, we just wanted to look around. We also checked out an library and my friend bought a book from there. And then we decided to go eat as we were pretty hungry. Then after a few more hours we saw a boba shop and we also wanted to check it out! I got mango milk , it was pretty good but I hate how the pearls tasted. They literally felt like soggy cereal, and I don't know what I was expecting. And we already had all that lemonade beforehand and we we're pretty full so we didn't drink it entirely. My friends got caramel milk tea and I got to try it but it was barely even caramel.. It was pretty bad. My friend even felt sick after drinking some of hers and so we just decided to throw them out. Waste of 4$!!
Well, after that me and my best friend had planned on a sleepover with a movie marathon next weeked! We have the list of movies and everything, and my step dad is driving us to the mall the next day, where we'll go watch a movie at the cinema.We were thinking to go to orphan first kill, or something horror, but my friend isn't really fond of horror so we just picked something else!
Anyways, for the movie marathon we both just picked comfort movies, most of them are from the 2000s. Some of the movies we picked were: 500 days of summer, Perks of being a wallflower, Mean girls, American Psycho, The black swan!
I'm super excited for it. I know teenagers don't really have sleepover ig, it's all that childish, but theyre so fun so who cares?? Plus my spet dad is also driving us that friday to a grocery store so we can get a bunch of snacks to binge on!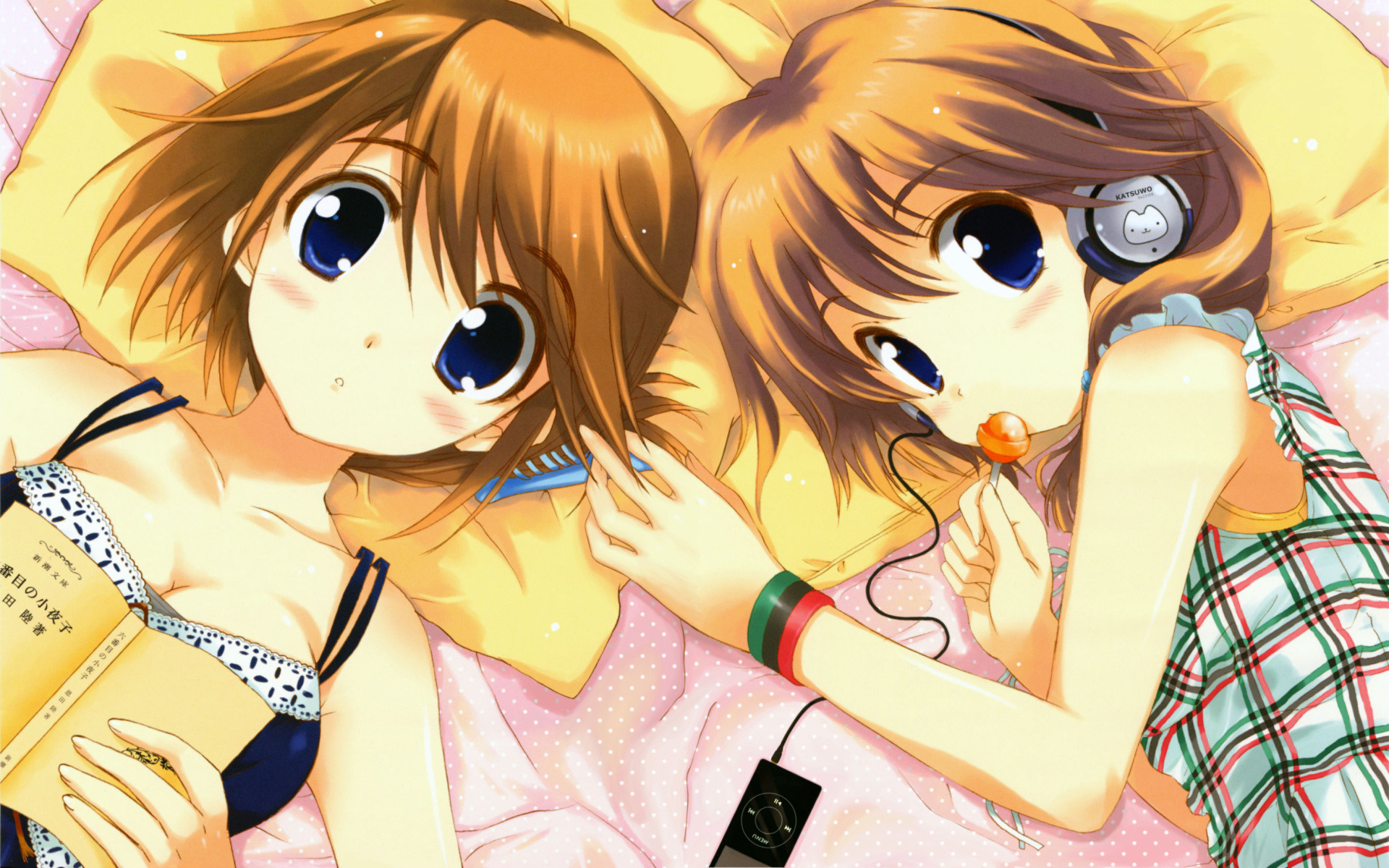 Ok but, since this post was supposed to be about school, let's take a moment to talk about it!! Our schedule for next week was changed and I hate it so bad. We have 7 hours almost daily. I don't live near the school so it takes me long to get home. I had 7 hours last week too, and I got home by 6pm.Our classes end at 3pm. It takes me so long because I have to wait an hour for my bus to arrive and sometimes I miss it becuase its incredibly full... And I was super tired and barely got to finish any of the work i had to do! I was in such a bad mood that day and I can't believe i'll relive this 4 times a week -___-''
anyways, heres some meals we had because i have no idea how to end this post