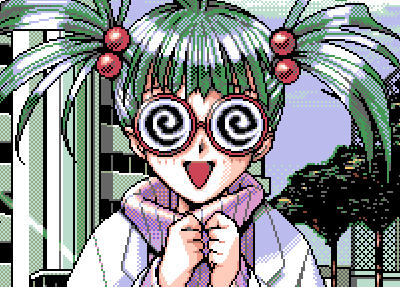 U。・x・)ノ岡山白桃カステラ Food Blog!
Posted 3/10/22
(〃゚∀´) hihi and welcome to my first food blog! today i'll be reviewing Okayama White Peach Castella! [ 岡山白桃カステラ ]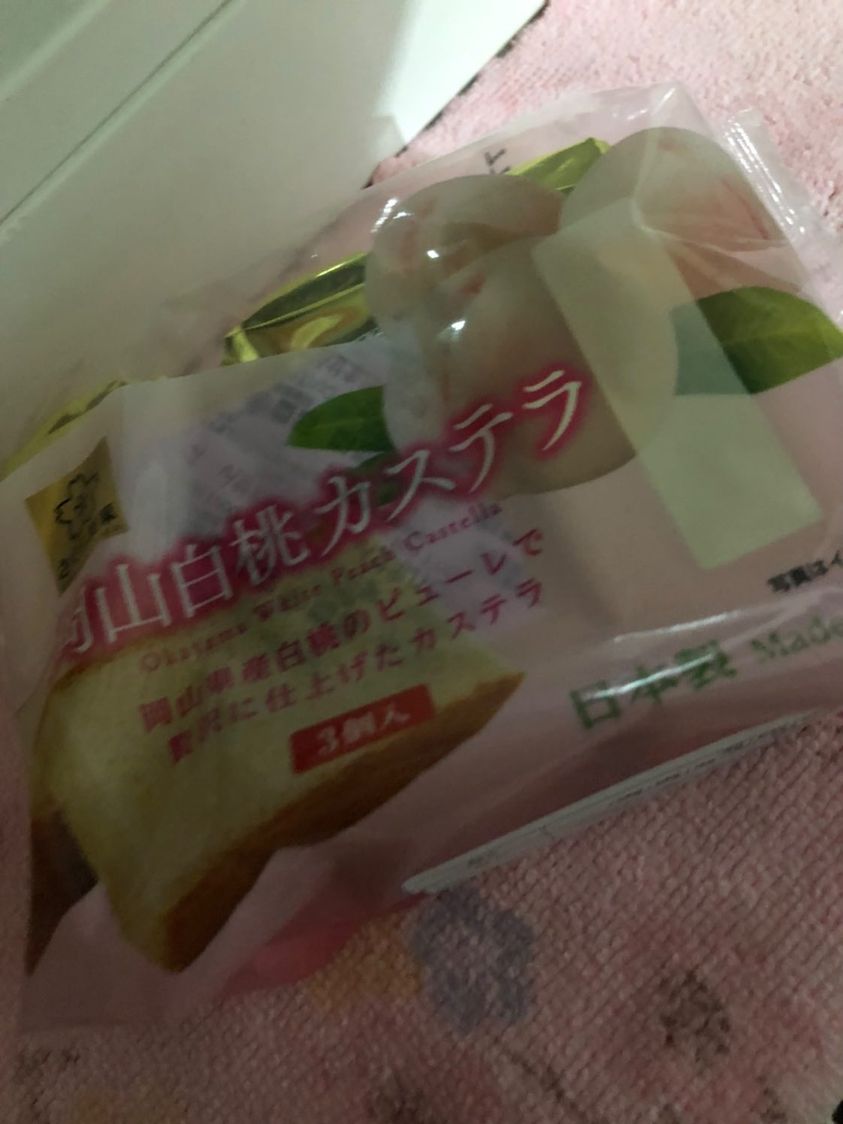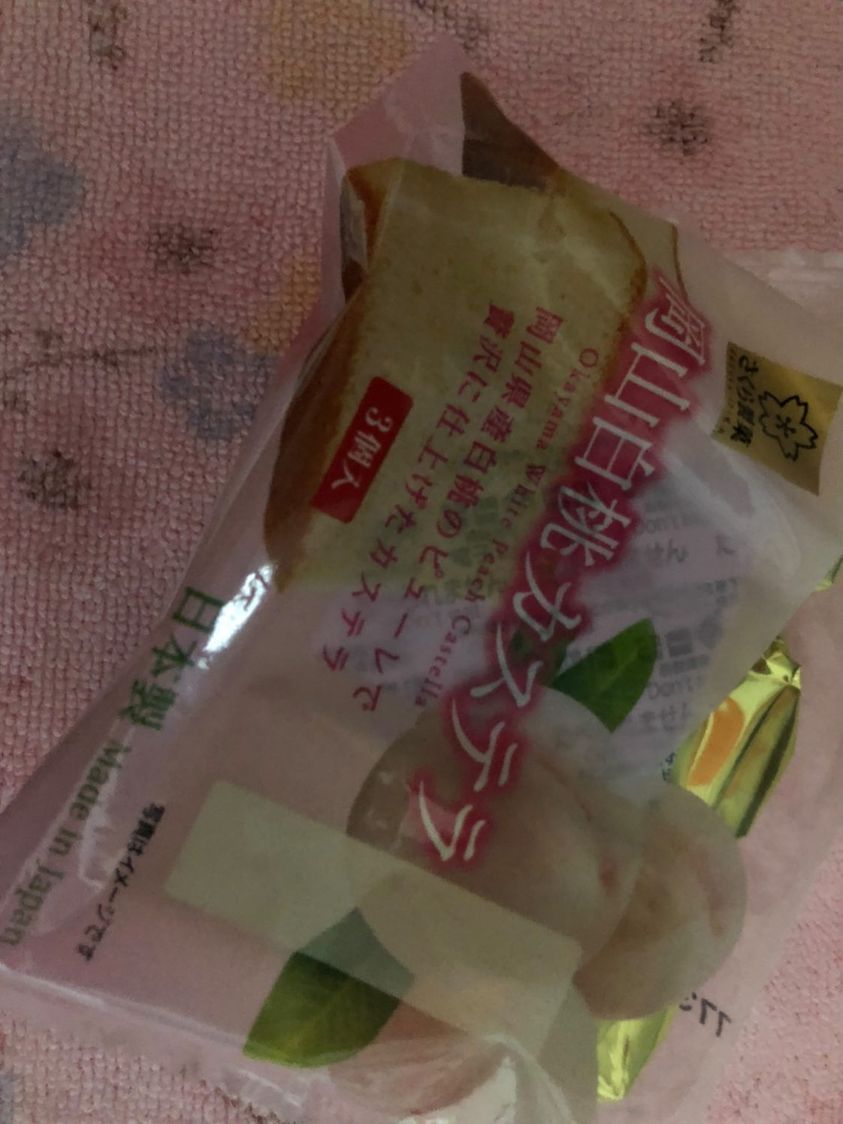 2 days ago i went to a store that had all kinds of snacks from asia! they have a lot of really good snacks and also food, so i check it out from time to time. while looking around, something caught my attention! i wasn't sure what exactly it was, but from the package alone it looked to be super delicious. it had lovely tender cakes on the package, along with some white peaches next to it. it looked really good!(*´人`*) !! i took it from the shelf and i held it and i could feel the cake inside of it. i could feel it was very soft and squishy which made me really wnt it! i love softer snacks, especially when it's little cakes! so i bought it and got to try it out. it was 4$!
when i got back home i was eager to try it, so i went ahead and opened it up! it smelled really sweet and peachy, and i was so excited. when i took it out, i could immediately feel the texture. it was soft to the touch, but not as fragile as i thought which was really nice. i was a little afraid it would be super fragile and would crumble, but it didnt which relieved me! tho it was a little squishy which i also liked!
in the package there were 3 of them, to be honest the price kind of annoyed me because 4$ for a small snack is A LOT in my country, considering i could even get a big boba tea for less than that /srs, not sure if it's reasonable for other individuals though, to me it was ridiciously expensive, considering the cakes were also super small and you could finish it in 2 bites tbh!
so, i muched one it and oh my gosh. this made me forget the annoyance about the price altogether!! it was super tasty! it wasn't extremely sweet, it had the right amount of sweetness to it. it was mushy and amazing. i could eat this forver oh my gosh. im really happy i got to try this out, because i'm definitely gonna buy this again! it had the perfect texture to it. i enjoyed muching on it and i swear to god if i knew how good it would be i would've probably bought 2. ∵ゞ(≧ε≦o)ぶっ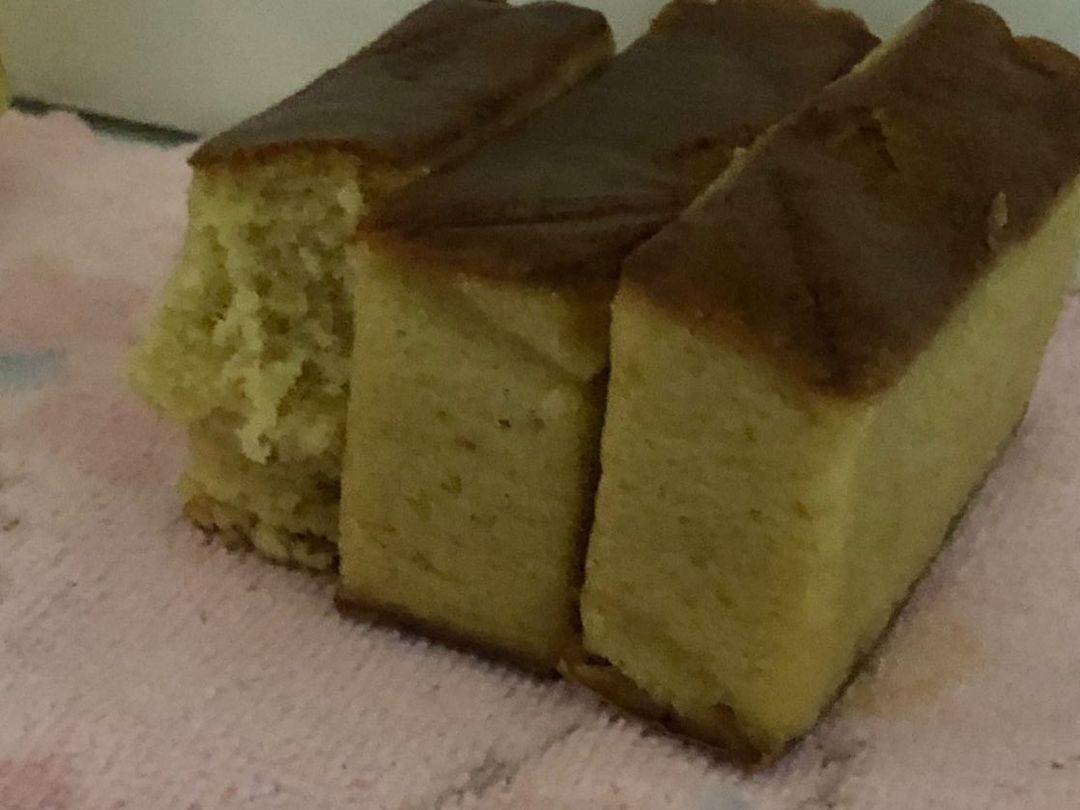 generally, my thoughts on it are :
taste ★★★★★
texture ★ ★★★★
price ★☆☆☆☆
overall, ★★★★☆

(ノゝω・)ノ i definitely recommend trying it out if you're able to find it somewhere!-☆゚.:。+゚ it was super good, one of the nicest snacks i got from that store. my only dislike on it was the price! other than that, it was amazing and delicious!

will be attaching pictures soon!