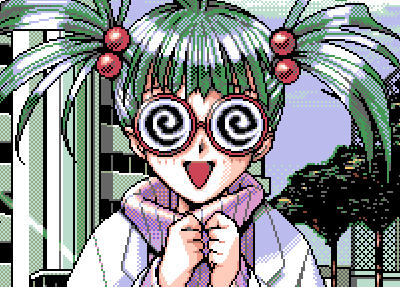 new post???from ME??
Posted 3/12/22
hihi... It's been a while hasn't it! I've talked about it earlier on, about how I wanted to take a break. That was a longer time ago, but I felt like i couldn't allow myself to leave my web pages unfinished, and I felt like i needed to stay just so i could finish it and atleast feel completed! well I did, i am fully satisfied with everything my website has to offer and there aren't any new pages that i want to create, so i figured it would be a nice thing to take a break to focus on my own mentality and on myself and i feel refreshed so far! but unfortunately i feel like staying in this pause for a little longer. i feel like i'm doing more things for myself and taking care of myself more, not that it's an issue when i update or something, i definitely still had time but i didn't just cut off neocities , but also just took a break from staying in front of this big pc screen for hours and hours at a time.
Well since it's my first post in a month i also think it'd be cool to post about some new things in my life. Recently i've been trying this new skin care product and it's been doing wonderss!! ever since i've been using it it feels like my skin, which is insanely dry because of how sensitive it is to wind and heat, has completely renewed. after using it, my skin feels completely changed and its not ever worked like this before. it feels smooth and my dead skin is completely gone. it's a sugar scrub, that's one of the best things about it, is that it gets rid of your dead skin, so whenever i use concelear or foundation, it will look perfect!! i'm super happy with it!
another thing is today i went shopping and i bought a nice pajama set. it's silky and it's black and absolutely perfect. i have an ongoing obsession with femininity and sweetness, so for me super cute pj sets,skincare and things like that are a must! ୨୧ - a bonus too, i was thinking about purchasing a set from victoria's secret, but before i could i found this better, cheaper version of them at the mall and i'm very much in love.
yeah, that's sorta it. i am going back into hibernation mode now so cya! ~( so , i've been doing very well ! :) )